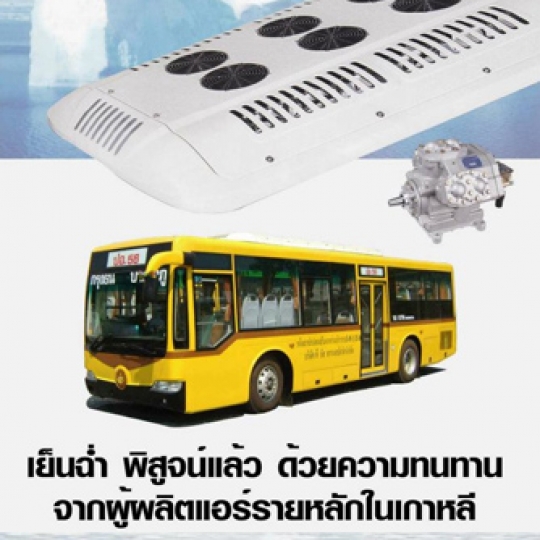 Test your cool with our new air cooler by Hydropow
We're one of new company generation to provided with Instrument and Automation Part in Thailand.
We proud to present in your alternative to chosen us in near future.
Vision
We are a Company primarily engaged in providing total
Automation & Energy solutions, Spare part, Engineering, Service etc.
We are committed to:
Providing quality and comprehensive, innovative solutions in Intelligent Automation and Control Systems coupled with technology expertise and applied to create total system Solutions in Commercial, Industrial and Home to our customers.
Delivering innovations to help our customers in improving their business efficiency, reducing their operating costs, optimizing their energy usage, and ultimately, increasing their profitability.
Serving the welfare of the community at large through our strategies and actions in line with our commitment to sustainable development and energy savings built on economic progress, social development and environmental improvement.
Providing quality with our products with high efficiency and cost effective.
Service as your are our teamwork & providing our best to customer
Mission
We will be an ultimate
Engineering & solution provider, Trader
with a reputation for expertise, quality, and cost effective in the
world of automation
and to advocate sustainable
environmental protection
by maximizing our consolidated effort through unmatchable teamwork. To be able to achieve our vision and mission, our strategic thrust through the year will be:
Focus on profitability and return on investments over growth
Maintain a lean and flexible organization
Employ quality assurance in pursuit of service excellence
Practice sound financial management
Employ effective project management processes
and Develop strong project management teams and support systems
Call Now --> 0-2361-6662

Back